Lionheart Thanks Our
UX Designers
At The Lionheart Foundation we are committed to expanding the reach and impact of our programs. Much of this work wouldn't be possible without the dedication and expertise of incredibly talented volunteers.
In today's blog we'd like to introduce you to Emilie & Marco, both of whom live and work in Denmark. After learning about our mission to support direct care staff who work with trauma-impacted youth, they generously offered to help us with the design of the new EQ2 App that will be released in January of 2022.
Both Emilie and Marco work for SumUp (a global tech company dedicated to supporting small businesses) out of their Copenhagen office. Emilie, an Associate Product Designer, has a background in International Business and Organizational Leadership. Marco is a Product Designer with extensive experience with UX design.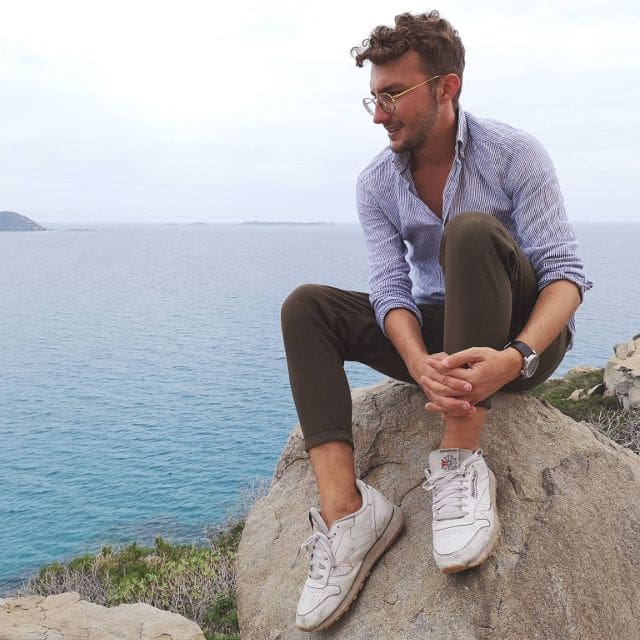 When they originally offered to support the development of the EQ2 App, they were responding to a project description asking for 60 volunteer hours. Now, we are approaching the one year anniversary of the project and they continue to approach each step with the utmost level of professionalism, dedication, and kindness.
As a result of their flexibility, grit, talent, and great generosity, The Lionheart Foundation will soon have a remarkably powerful tool that supports staff by building their resilience and knowledge while enabling them to build restorative relationships with the young people in their care.
To Emilie and Marco, as well as the other amazing volunteers who continue to support the mission of The Lionheart Foundation, we are forever grateful!
Interested in making an impact? Click here to get involved with Lionheart.
---
Share this post with your network!